Meetings and Events
September 2020 through May 2021
Due to Covid-19 sadly all monthly meetings and many events were cancelled.
Spring Luncheon and Plant Swap
May 11, 2021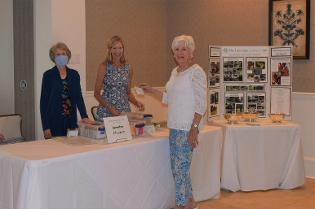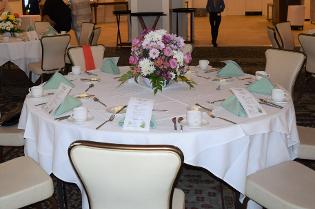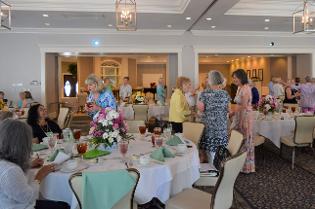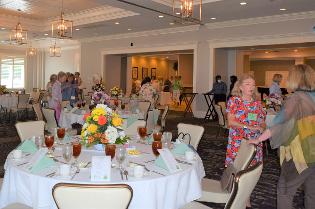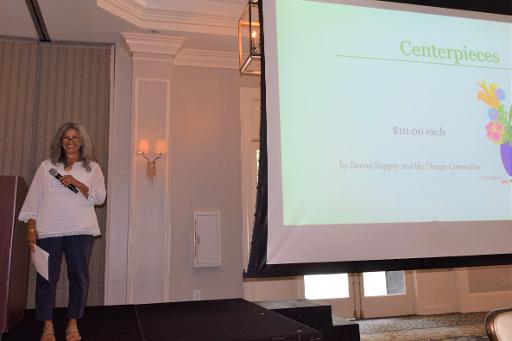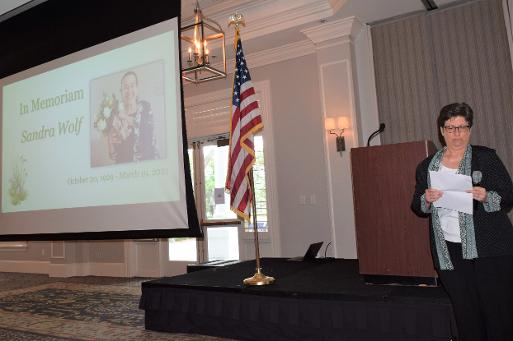 The Spring Luncheon was held at the Palmetto Ballroom. The meeting included announcement of 2020 awards, a memorial for Sandra Wolf and installation of the 2021-22 Executive Board by Lisa Hall .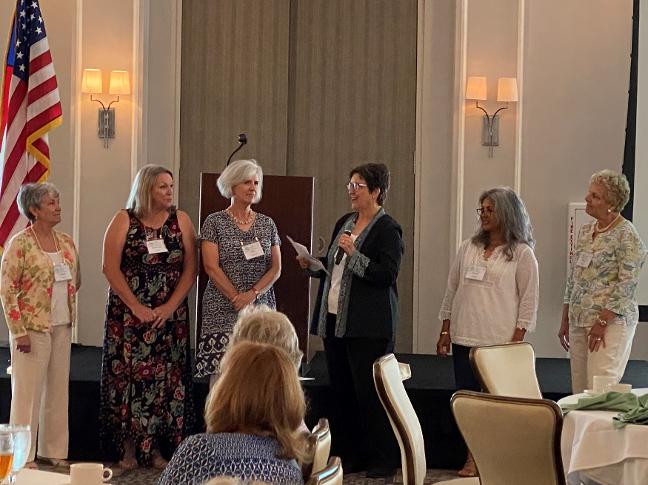 Schroom Walk
April 24, 2021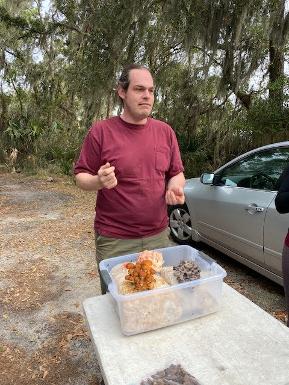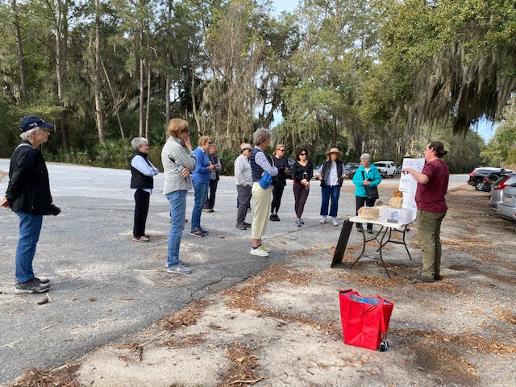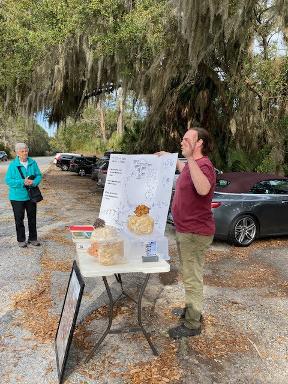 Oelschig's Nursery Tour
February 16, 2021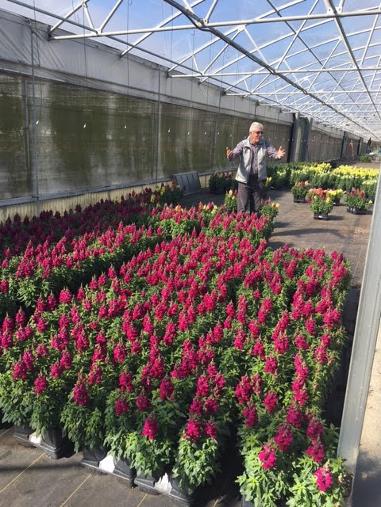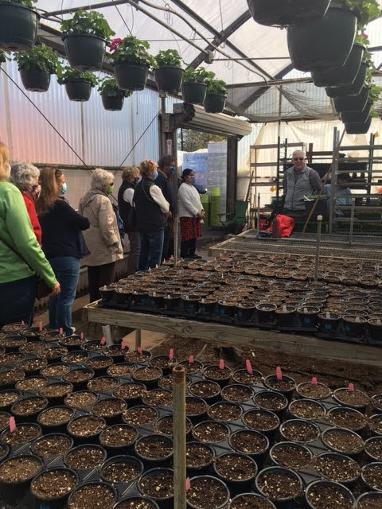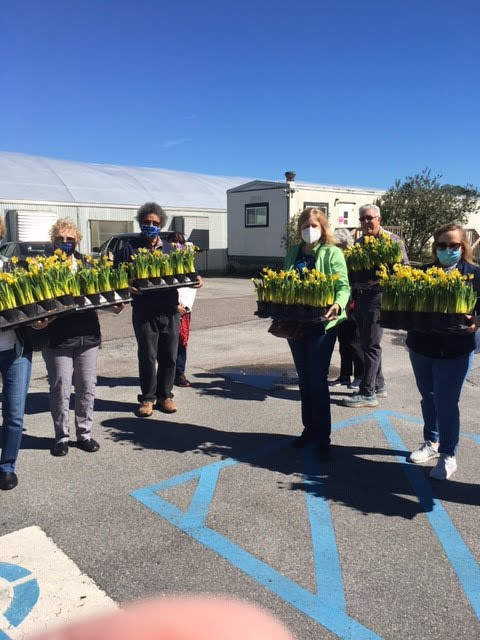 Fall Fling
November 12, 2020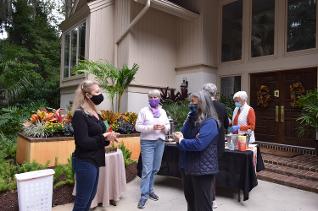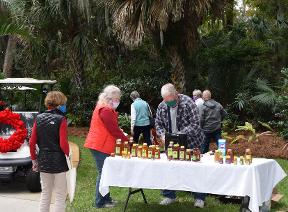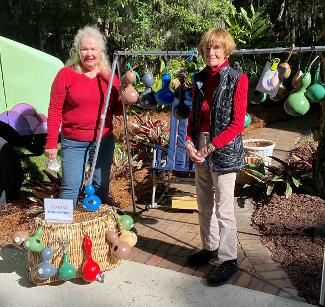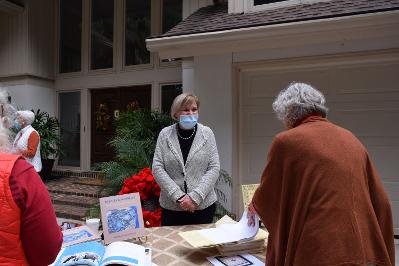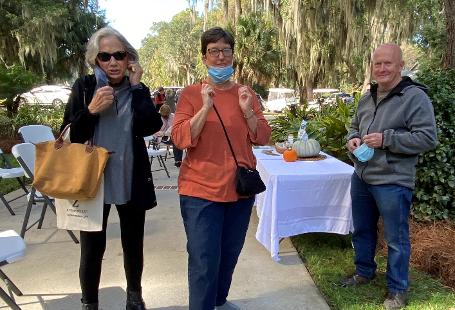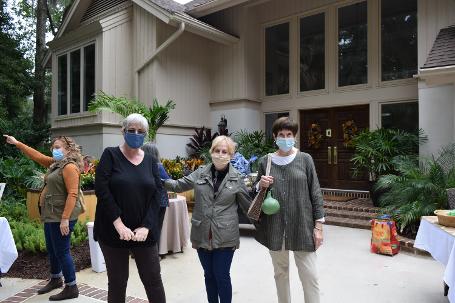 Introduction to Bonsai: Culture and Practice
October 27, 2020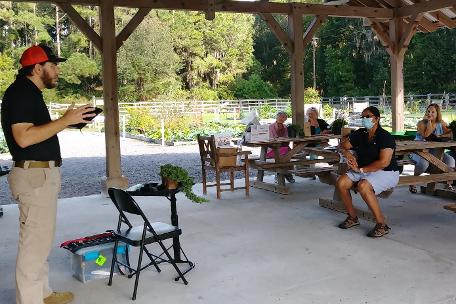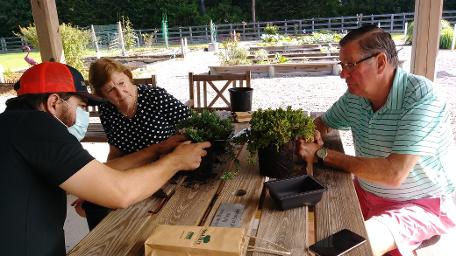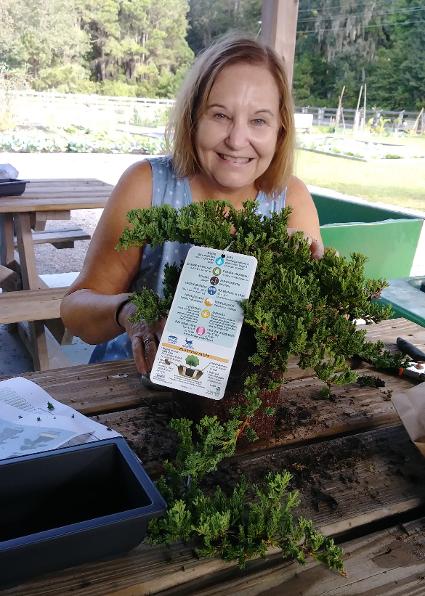 Coastal Georgia Botanical Garden Field Trip
October 12, 2020