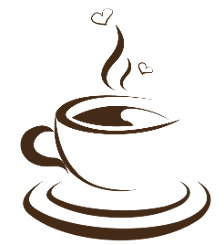 Messiah Lutheran Church
9:30 Coffee & Socializing -
10:00 General Meeting
Do you love to play in the dirt and enjoy the results as your garden grows? Perhaps you are new to the island and the Georgia coast and are looking for help with native plants, then The Landings Garden Club is waiting for you!
Our programs and events provide insight into gardening in the coastal Georgia climate as well as many other interesting topics relating to our beautiful island and region. Join us, our enthusiastic members are full of tips and tricks on what and how to garden in our unique environment. Our members organize and volunteer many award winning local and community gardening projects for Beautification, Education and Conservation.
Are you thinking of joining our team of garden enthusiasts? Email or contact
Amy Brooks

, our Membership Chair at Amy.betuker@gmail.com.
What Does the Garden Club Do?

As a working Club, we actively participate in community service projects, learn about all phases of gardening, including horticulture, flower arranging, and preservation of our environment of plants, wildlife and our coastal marshes.
The focus of our work is aligned with the objectives and goals of The Garden Club of Georgia and the National Garden Clubs, Inc. Our work is supported financially by our dues and the members making and selling Christmas bows and raffling monthly floral arrangements.
The Landings Garden Club has an executive committee of six officers and eighteen standing committees. We also publish a monthly newsletter of club activities, announcements and interesting area events.
What is Expected of a Member?
Members should attend meetings

You should be willing to actively participate on a committee of your choice and to take on a Chairmanship if called upon by the President.

If the Nominating Committee calls on you to serve as an Officer, it is hoped you will carefully consider the office and accept. The backbone of the Club is a good slate of officers. To be selected as an officer is a privilege – not a chore.
When Do We Meet?
Regular Garden Club meetings are held the 4th Monday from September through April (excluding December). Board meetings are 9:00 AM, followed by refreshments at 9:30 and the general meeting at 10:00, after which a program is presented. O
ur monthly speakers address a wide range of topics from floral arrangement to preservation of our marshes, birds and wildlife.
What are the Dues?
Dues, payable by February 15th
, are $40 per year for active members and $75 for inactive members.
You will receive the award-winning quarterly publication,
Garden Gateways
. This publication contains news of the state organization and memb
er clubs, announcements for various seminars, and plenty of garden-re
lated information.
In loving memory of those we have lost...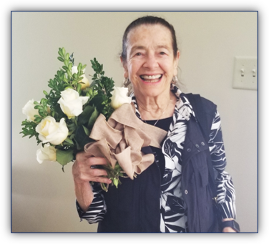 Sandra Wolf
October 20, 1929 - March 19,2021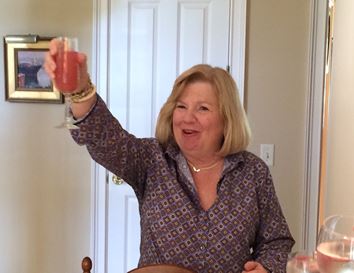 Nancy Strobel
October 13, 1944 - July 8, 2021
The Landings Garden Club Mission Statement
Section 1.
To function as an educational organization interested in all phases of gardening and related subjects.
Section 2.
To aid in the protection of forests, marshes, native plants, wild flowers and birds.
Section 3.
To maintain membership in and coordinate club interests with those of the Garden Club of Georgia, Inc., The National Garden Clubs, Inc., and the Savannah Area Council of Garden Clubs, Inc.
The Landings Garden Club became federated with the Garden Club of Georgia, Inc., in 1987 and thus became a member of the National Garden Club, Deep South Region, Garden Club of Georgia, Oleander District and the Savannah Area Council of Garden Clubs.
T
he National Garden Clubs has eight regions: New England, South Atlantic, Deep South, Central Atlantic, South Central, Rocky Mountain and Pacific.
The Deep South region includes six states: Georgia, Florida, Tennessee, Louisiana, Mississippi and Alabama.
The Garden Club of Georgia has seven districts: Azalea, Camellia, Dogwood, Laurel, Magnolia, Oleander and Redbud.
© Copyright The Landings Garden Club