Check out our latest Gardening Tips and Tricks !
AND our New Source of Island Resources - Click Here
Dear GCG Members,
What a resource we have with the Trial Gardens at UGA. We are sharing these gorgeous photos with you. Put these plants on your wish list for next year. I am jealous. In my garden this year, I must confess, the weeds are flourishing. Too much time on the computer and not enough time in the garden. Stay cool. We are hoping for some rain in our section of the state. It's been too hot and dry.
Barbara Bourque, President, The Garden Club of Georgia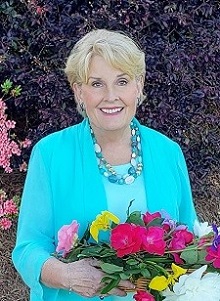 © Copyright The Landings Garden Club