Beautification, Conservation, Education
The Landings Garden Club is located on Skidaway Island, east of Savannah and home to The Landings community. We are blessed to live on an island of such exquisite beauty and we take th

e stewardship of our islands' natural resources very seriously.

The Landings Garden Club members support many award winning projects to promote environmental awareness and serve our community by enhancing the beauty of Skidaway Island and the natural environment of the southeast Georgia coast.
Awards --

Awards

--

Awards
Check Out our 2019 winners
The Landings Garden Club is federated Club and a proud member of:
Join Us at our Next Meeting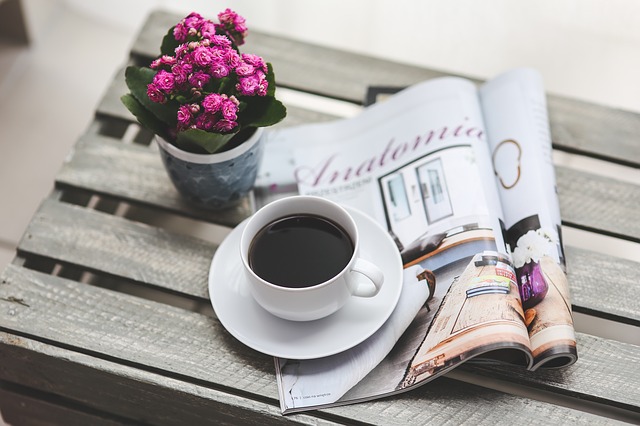 Sadly all general meetings are cancelled until January due to the COVID19 Pandemic. We hope you join us at Messiah Lutheran Church when meetings resume.
Check back for updates
© Copyright The Landings Garden Club