Beautification, Conservation, Education
The Landings Garden Club is located on Skidaway Island, east of Savannah and home to The Landings community. We are blessed to live on an island of such exquisite beauty and we take th

e stewardship of our islands' natural resources very seriously.

The Landings Garden Club members support many award winning projects to promote environmental awareness and serve our community by enhancing the beauty of Skidaway Island and the natural environment of the southeast Georgia coast.
Join Us at our Next Meeting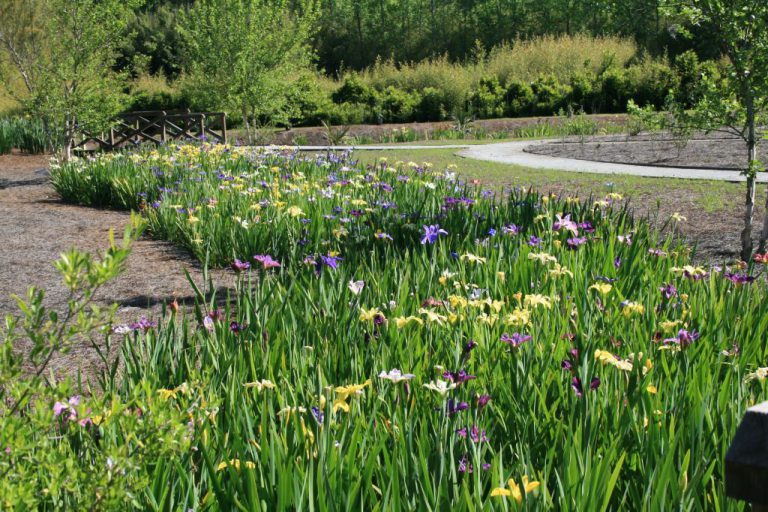 Stan Gray the expert behind the "River of Iris", a wetland area planted with thousands of Irises at the Costal Georgia Botanical Gardens

will talk to us about his experiences in creating and maintaining this magnificent display of relatively-unknown native Louisiana Irises

.
Monday, March 23rd ~ 9:30 to 11:15 PM
Messiah Lutheran Church
The Landings Garden Club is federated Club and a proud member of:
© Copyright The Landings Garden Club