Beautification, Conservation, Education
The Landings Garden Club is located on Skidaway Island, east of Savannah and home to The Landings community. We are blessed to live on an island of such exquisite beauty and we take th

e stewardship of our islands' natural resources very seriously.

The Landings Garden Club members support many award winning projects to promote environmental awareness and serve our community by enhancing the beauty of Skidaway Island and the natural environment of the southeast Georgia coast.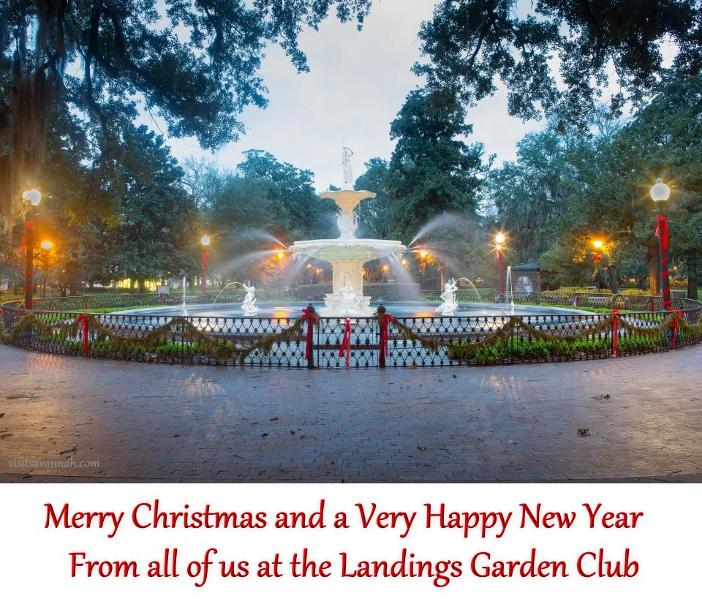 Join Us at our Next Meeting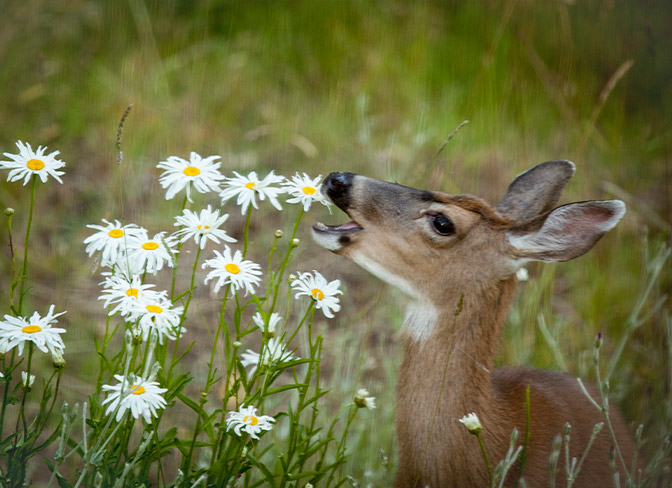 Tim Drake from the Greenery in Hilton Head is here to tell us about new and under-used plants that are deer resistant as well as heat, drought and shade tolerant.
Monday, January 27th ~ 5:30 to 7:15 PM
Messiah Lutheran Church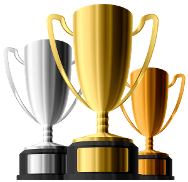 Awards -- Awards -- Awards
Read All about our winners from the Oleander District Annual Meeting
The Landings Garden Club is federated Club and a proud member of:
Bows - Bows - Bows
Support our many island projects
with your
purchase of a lovely
hand made Holiday Bow!
© Copyright The Landings Garden Club