Beautification, Conservation, Education
The Landings Garden Club is located on Skidaway Island, east of Savannah and home to The Landings community. We are blessed to live on an island of such exquisite beauty and we take th

e stewardship of our islands' natural resources very seriously.

The Landings Garden Club members support many award winning projects to promote environmental awareness and serve our community by enhancing the beauty of Skidaway Island and the natural environment of the southeast Georgia coast.
Awards --

Awards

--

Awards

to the
Garden Club of Georgia, Deep South Region and National Garden Club Award Winners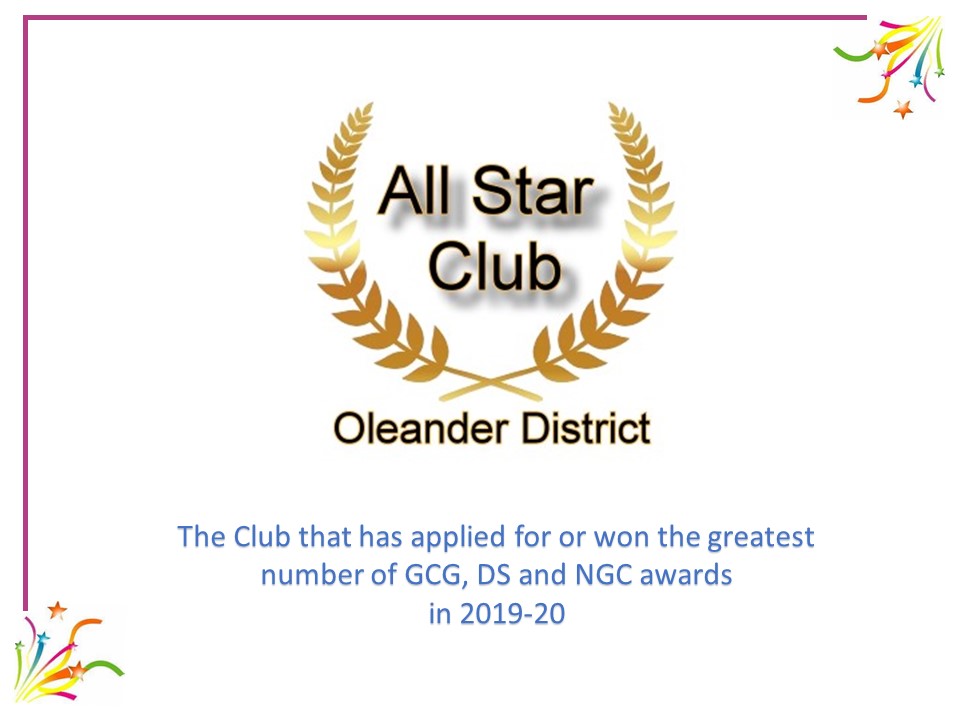 Congratulations to all our hard working members and their award winning efforts in our community.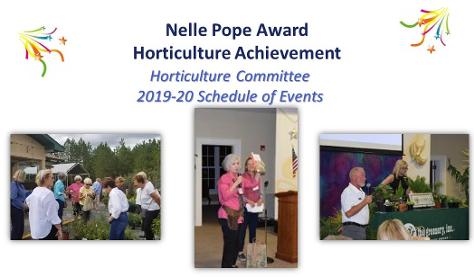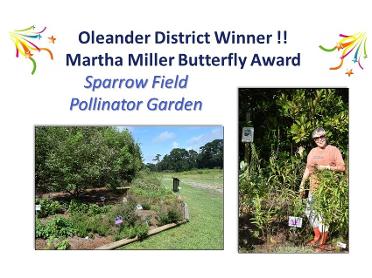 The Landings Garden Club is federated Club and a proud member of:
The Georgia Green Landscape Steward Program,
created by University of Georgia Extension, is a certification program for businesses and residences in Georgia. Our goal is to provide fact-based information to clientele and help them implement sustainable green practices in their landscape. Georgia landowners have a large impact on natural resources, such as water, wildlife, and native plants. With sustainable land management practices, we can help protect these natural resources for generations to come. Learn how to make your landscape more sustainable! Register for the weekly informative ZOOM Seminar's beginning April 7th through June 9th.
© Copyright The Landings Garden Club