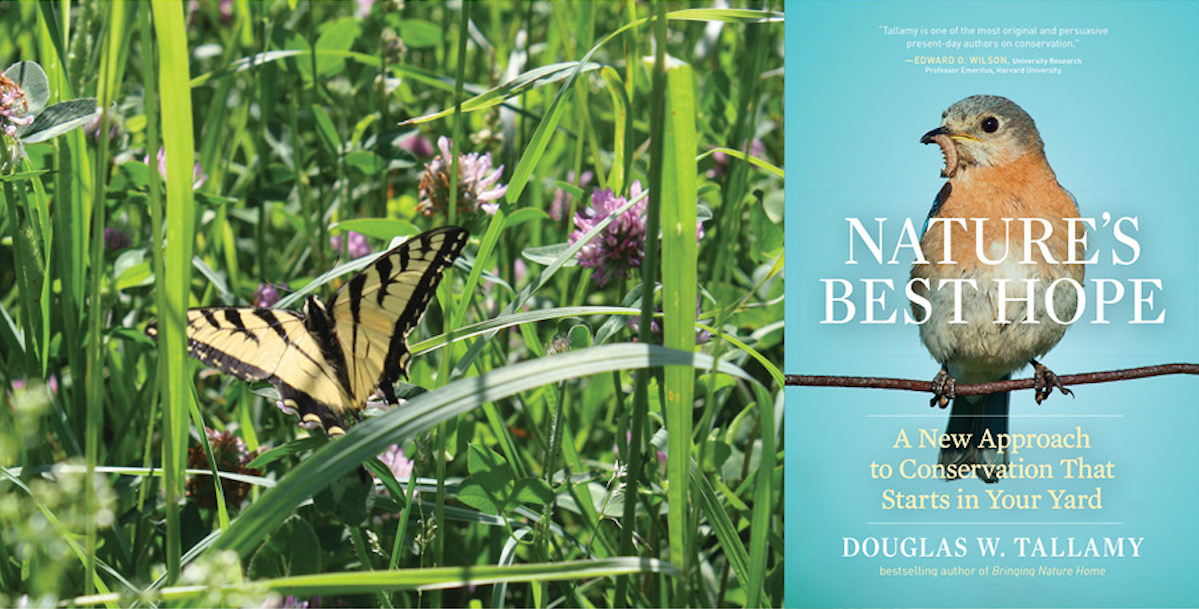 Nature's Best Hope: A Virtual Evening with Doug Tallamy
Thursday, February 24, 2022 - 6:30 PM 8:00 PM
Everyone has a significant role to play in the future of the natural world. Join Professor Doug Tallamy to learn about an approach to conservation that starts in your own yard. On Thursday, February 24 at 6:30 pm, Doug will give a 60-minute online presentation followed by a 30-minute Q&A. Bring your curiosity and questions!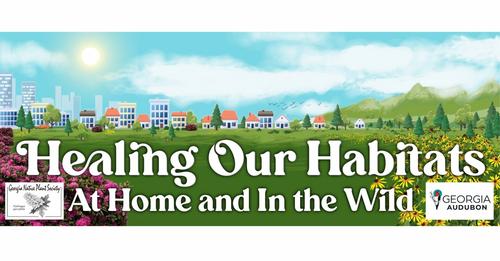 Healing our Habitats - At Home and In the Wild
The

Georgia Audubon Society and the Georgia Native Plant Society (GNPS) present its yearly Symposium virtually on February 19 and 20. Topics include Saving the South: River Cane, Cues of Care in the Native Garden, Applied Ecology, and Why Garden Certification Matters.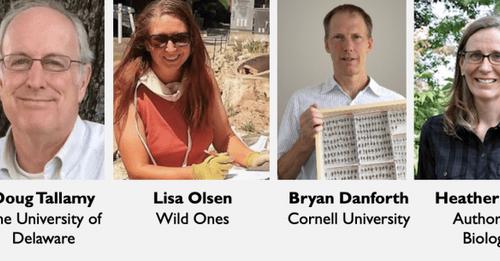 TENDING NATURE: Ohio State's Webinar Series on Natives and Insects
Ohio State is offering a webinar series on natives and insects through mid-February. You can register and attend free or just listen to recordings of the event after the seminar.
Speakers include authors and professors Doug Tallamy, Mary Gardiner, Bryan Danforth and Heather Holm; garden designer Debra Knapke and natural landscaper Lisa Olsen.
Register and get lots of great info on bees and pollinators.
© Copyright The Landings Garden Club