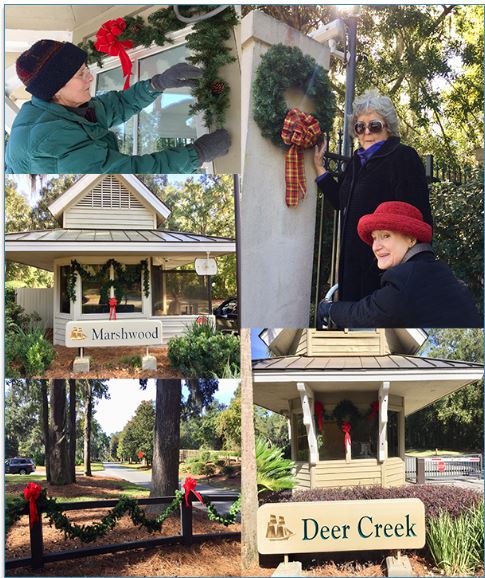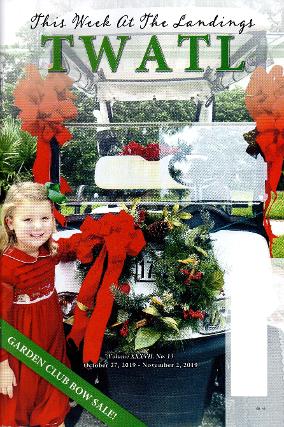 Bows Bows Bows
Get your Bows!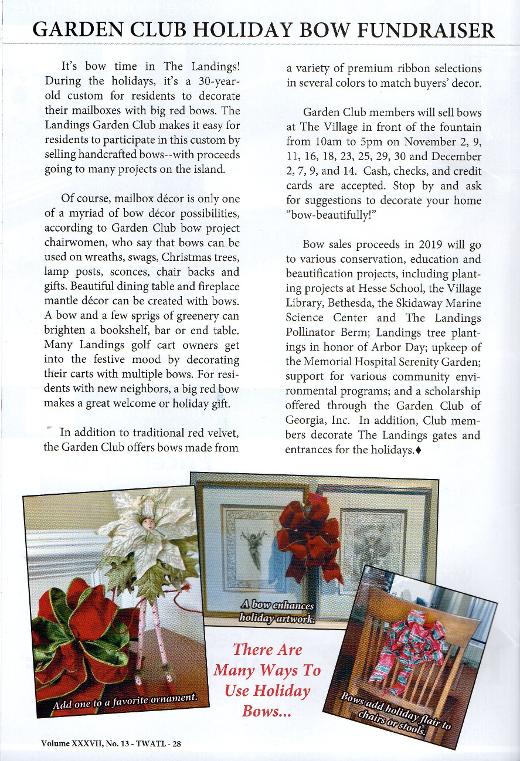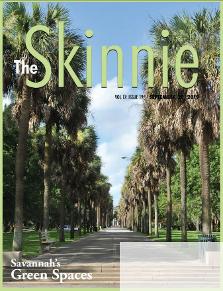 Read Kathy Collura's Article in the September 20th issue of the Skinnie.
The Evolution of a City; From Plan to Practice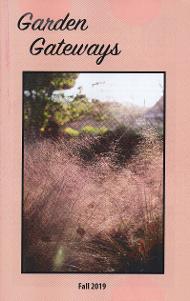 The national award winning efforts of the Serenity Sisters at the Anderson Cancer Institute have been honored with an article in the Garden Club of Georgia's Garden Gateway's Fall 2019 edition.
© Copyright The Landings Garden Club