Meetings and Special Events
September 2019 through April 2020
Garden Week in Georgia Aril 19th to 24th 2020
Floral Arrangements to Landings Club Golf Starters and Outdoor Dining Venue's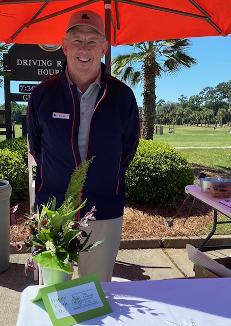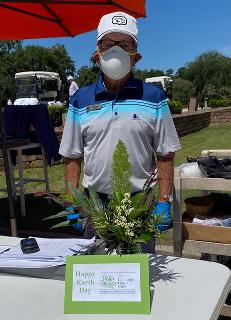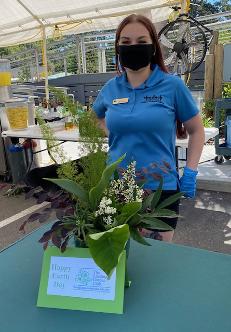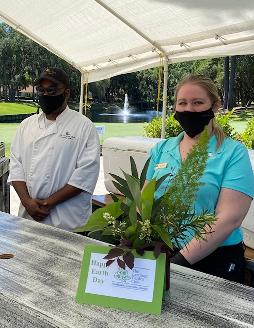 Due to Covid-19 all mostmeetings and events were cancelled April through September
February 12, 2020
Legacy Senior Community
Residents enjoyed making Valentine Arrangements with members
Mary Beth, Belinda, Lisa, and Tina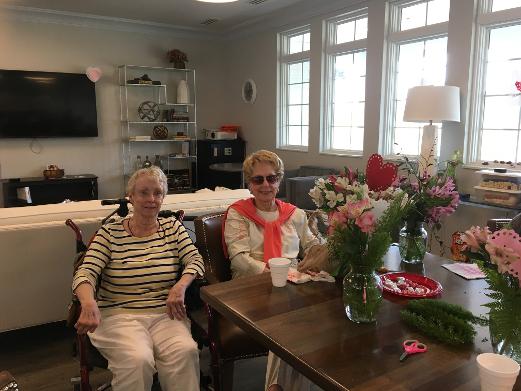 February 11, 2020
Field Trip: Georgia Southern Arboretum
Guided tour by Philip Shretter, Grounds Superintendent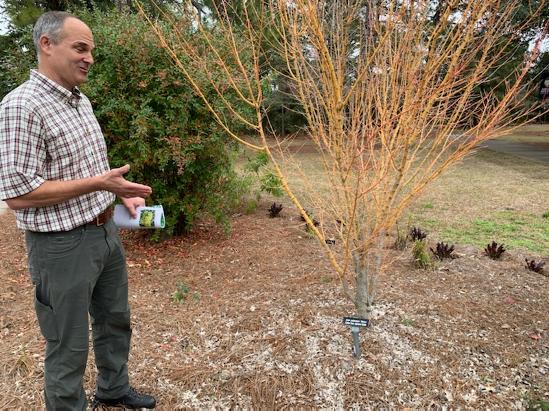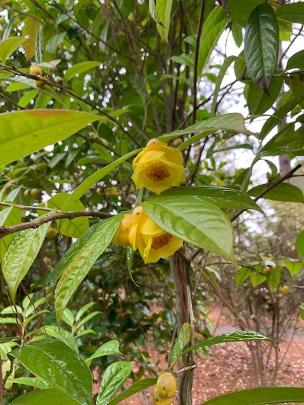 February 10, 2020
Special Event - Owls with Russ Wigh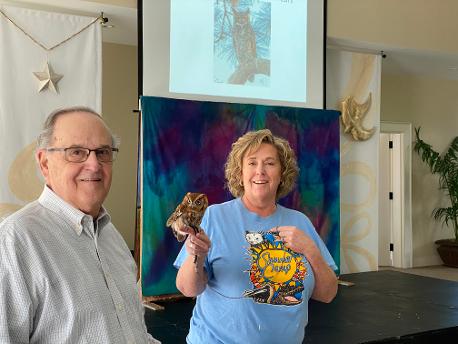 January 27, 2020
General Meeting: New and Under-used Plant Materials
Tim Drake, The Greenery, Hilton Head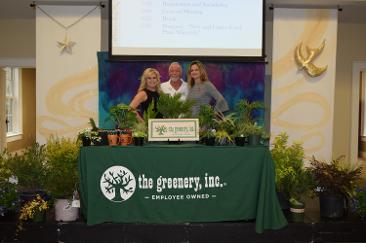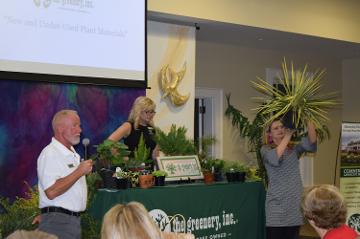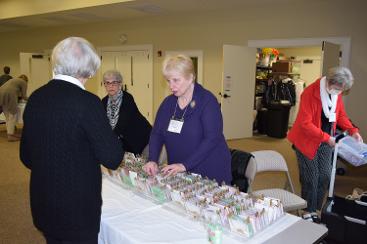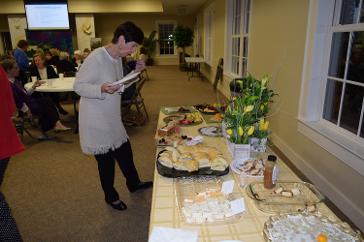 Pruning Essentials and Sharpening Tips by Betsey Andersen and Pam Patterson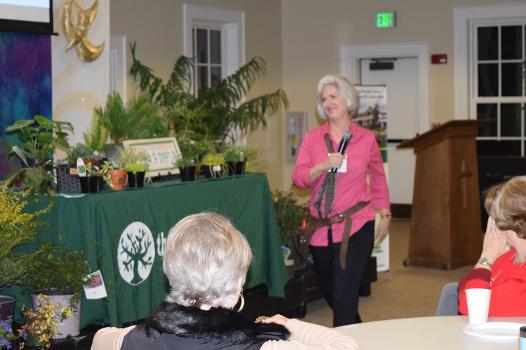 $1,000 Plant America Grant Announced for the Hess School Outdoor Classroom Project
to Done in a Day Committee
Co-Chair Maddie Harwood by Lisa Hall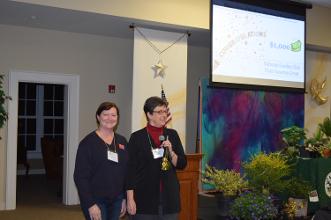 January 14, 2020
New Member Social
Hosted at the home of President Jane Golz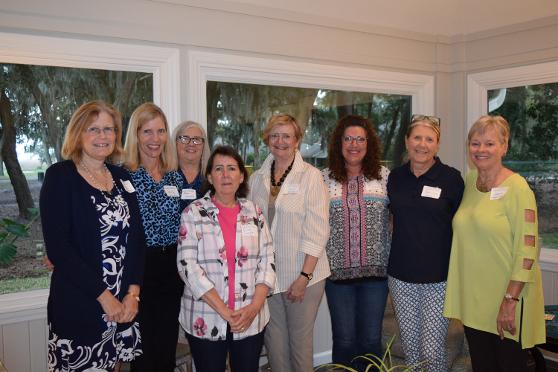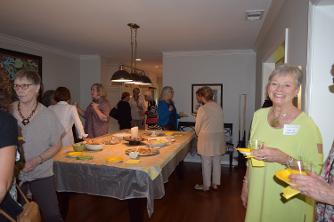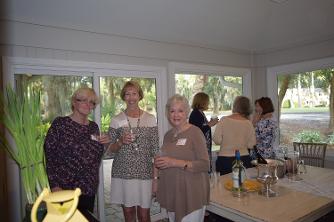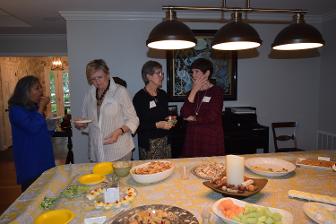 December 2, 2019
General Meeting: Holiday Centerpieces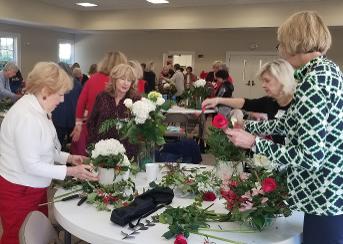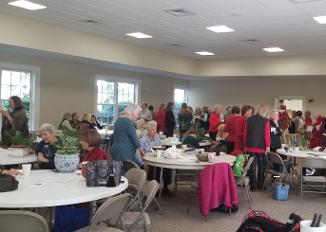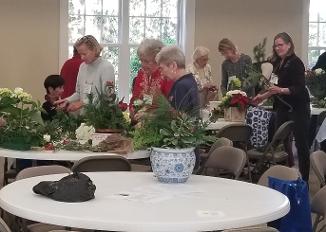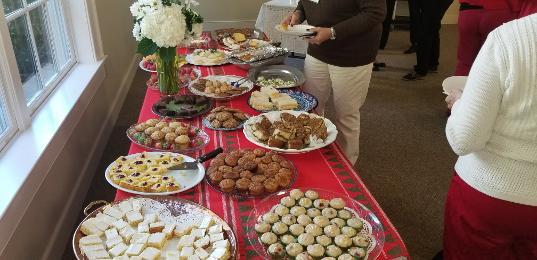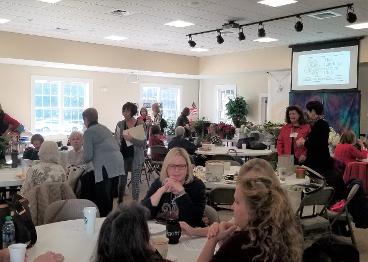 November 4, 2019
General Meeting: Secret Underground Water Systems of the Landings
Sean Burgess, Public Works Director at TLA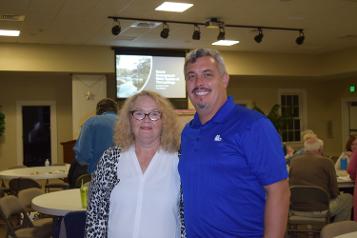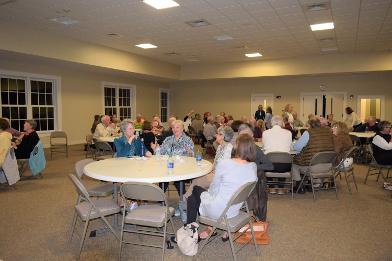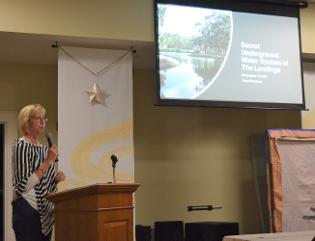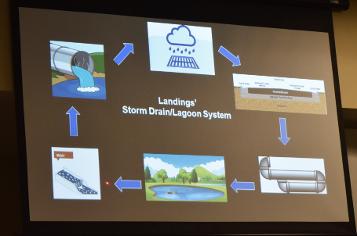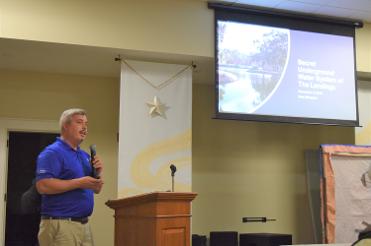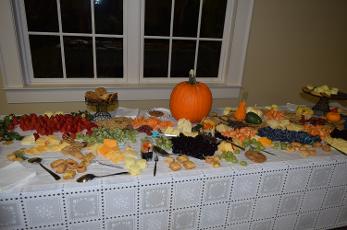 October 22, 2019
Field Trip to Chatham Nurseries and Thompson Nursery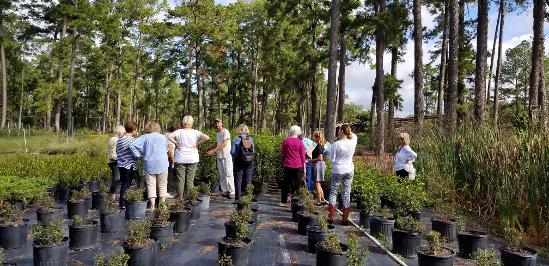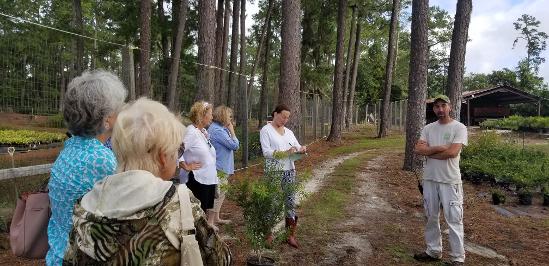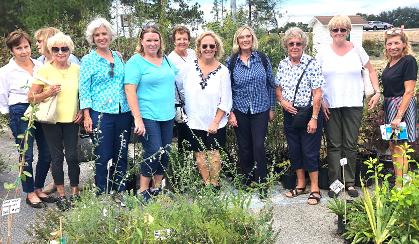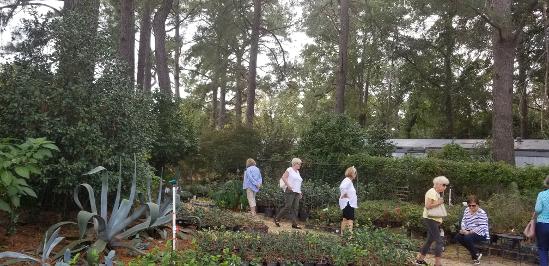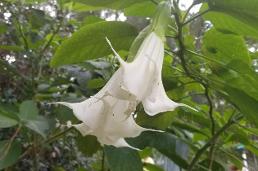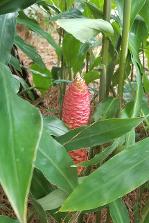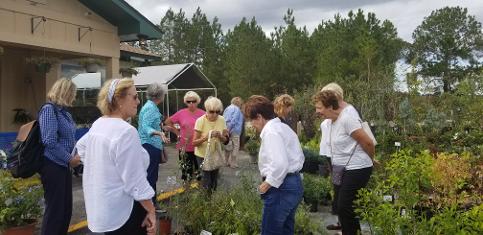 October 14, 2019
Heritage Luncheon - Forest City
Dr. Robin Williams, Chair-Architectural History, SCAD gave a fabulous presentation on the History and significance of Savanah's Trees and Greenspaces. Donna Slappy was responsible for the beautiful center
pieces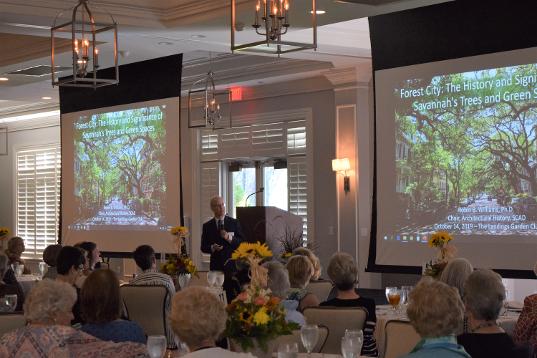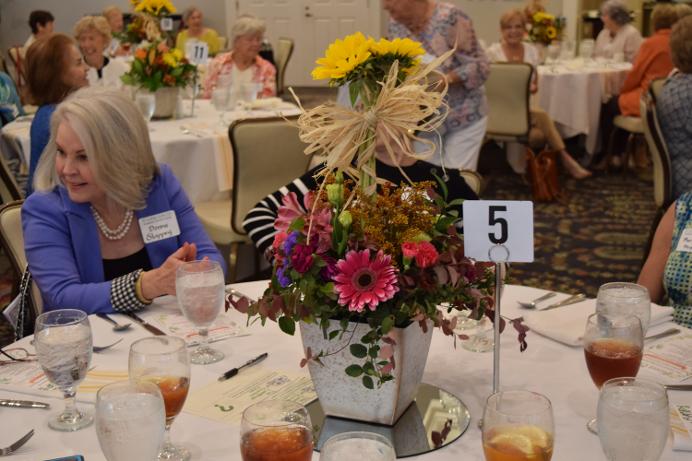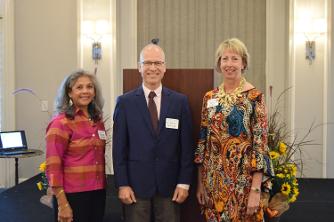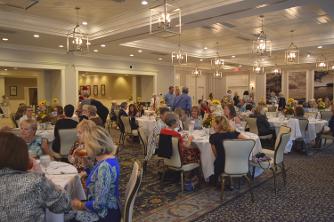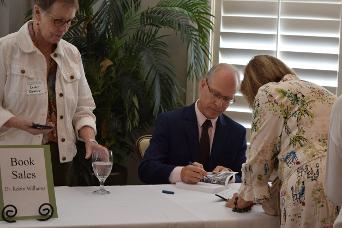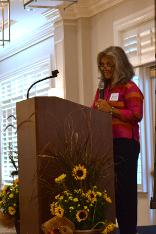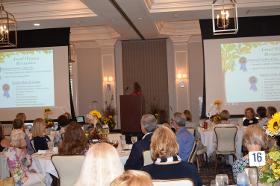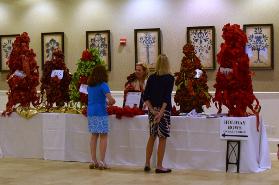 October 7, 2019
Special Event: Berm to Farm
Dawn Cordo, Shirley Brown and Fitz Clarke, Jr gave a guided tour of the pollinator berm at Sparrow Field, identifying the many species of pollinator host plants.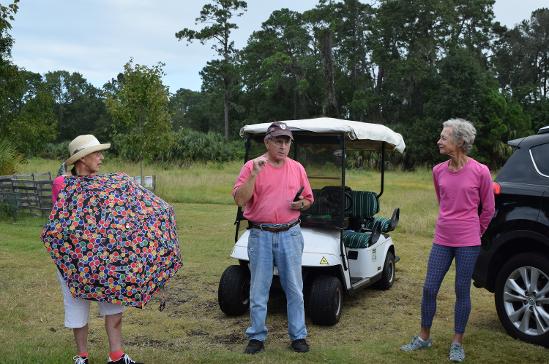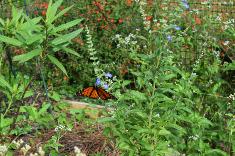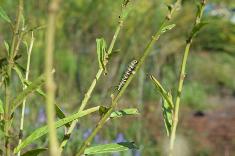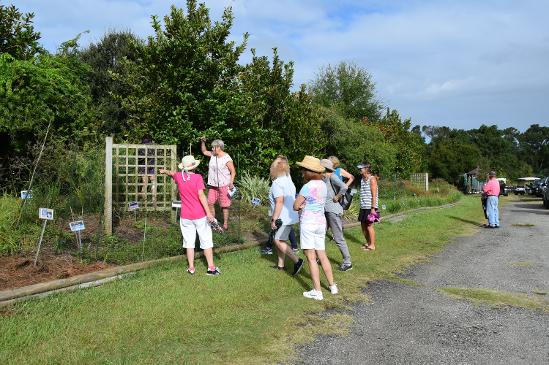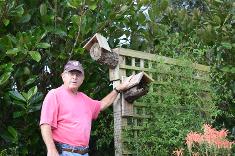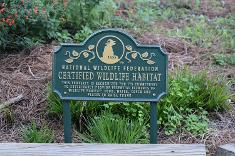 Followed by a tour of Skidaway Farms with Jane Kollman.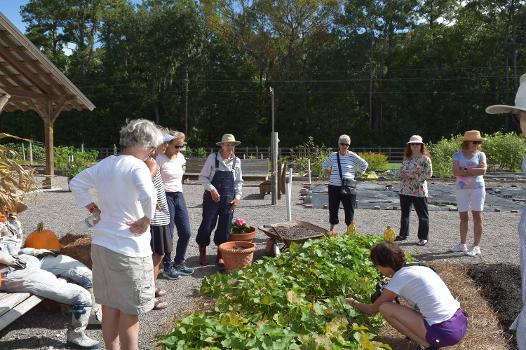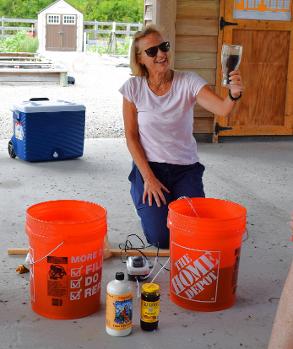 Betsey Andersen gave a demonstration of "Compost Tea" it gets the nutrients straight to the roots.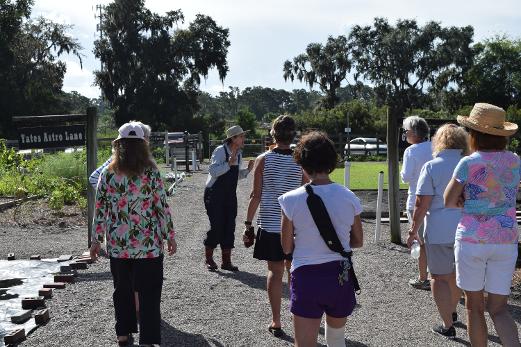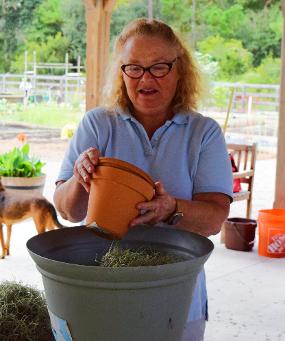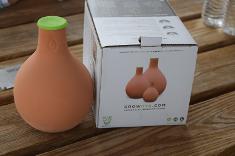 Jean Deitch instructed the use of Ola Pots and a homemade version to keep your plants moist.
September 23, 2019
General Meeting: Tricks of the Trade with John Davis/John Davis Florist
With over 20 years experience as the premier Savannah designer, John shares tips and ideas for beautiful and dramatic floral arrangements.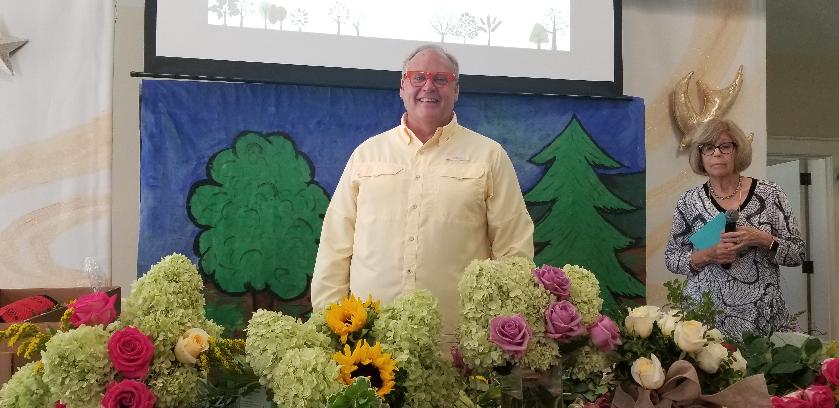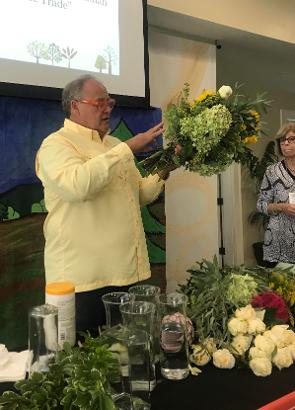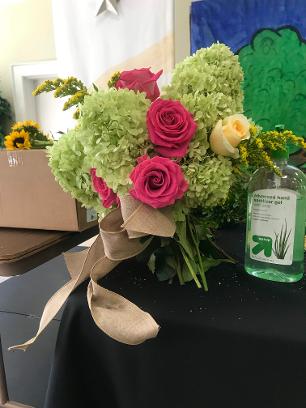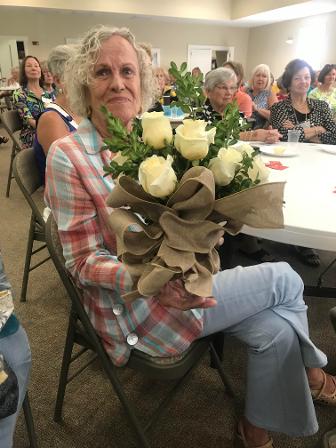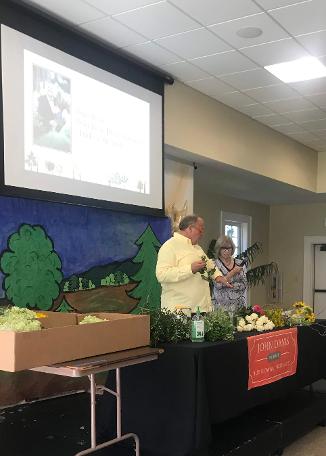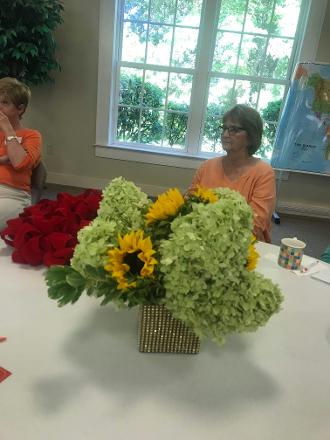 June 26, 2019
Special Event:
Pam Patterson's

Woodland Garden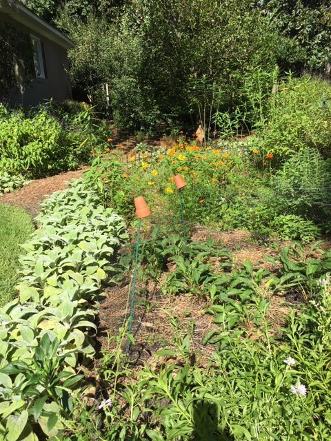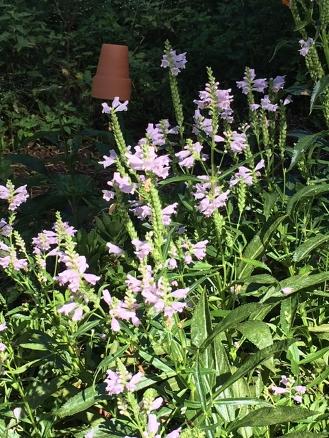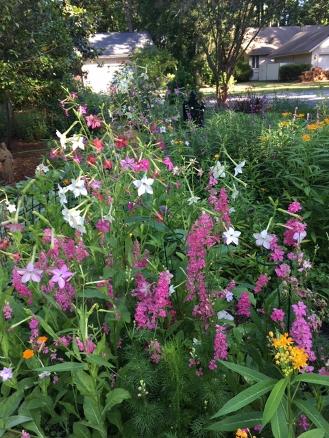 © Copyright The Landings Garden Club